Steam Treatments for Bed Bugs in Sacramento
Bed bugs can survive a wide range of temperatures and atmospheric conditions, but hot steam or high room temperatures can kill the bed bugs and their eggs.
The thermal death point for bed bugs is 113 °F; all stages of life including eggs are killed by 7 minutes of exposure to 115 °F. Higher temperatures kill faster.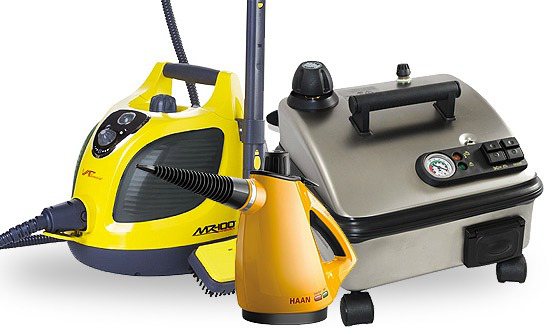 We use a variety of steam devices from hand held to large industrial steamers depending upon the extent of an infestation. We use infrared thermometers to monitor the surface temperature of the areas being treated.
One way to treat sofas, chairs, furniture, mattresses, cabinets, walls and just about anything else is with a bed bug steamer. Our steamers produce 200+ degree steam, which is needed to kill bed bugs and their eggs on contact.
Our steamers have a variety of attachments so they can be used on furniture and carpets . Steamers are one of the best ways to treat where carpets meet baseboards and in other cracks and crevices.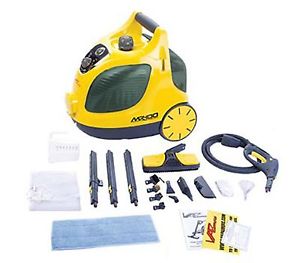 Steamers are used to deliver lethal temperatures to where the bed bugs may be hiding. Steam is most effective when bed bugs are near the surface of items and can be effective up to 3/4″ into fabric surfaces.
In cracks and crevices, steam will kill bed bugs up to 2-3/8" into a gap. To effectively kill bed bugs the surface temperature should be at least 160-180°F immediately after the steam brush has passed.
We often treat the area with bed bug control pesticides as well to leave a residual level in case the occupants bring new bed bugs into the area in the future.
When the bed bug infestation is too large for just steamers, we heat the entire room with specially designed bed bug space heaters until the lethal temperatures for bed bugs have been reached.
---