Sacramento Heat Treatments for Bed Bugs
Bed bugs can survive a wide range of temperatures and atmospheric conditions, but hot steam or high room temperatures can kill the bed bugs and their eggs.
For smaller bed bug infestations, we use a variety of steam devices from hand held to large industrial steamers depending upon the extent of an infestation.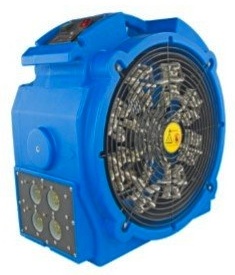 When the bed bug infestation is too large for steamers, we heat the entire room with space heaters.
We set up a group of electric heaters and blowers in the room and then monitor the temperatures for eight to 24 hours depending upon the size of the room and a variety of other factors. The heat penetrates all furniture, carpets and wall voids to eliminate all forms of bed bugs including the bed bug eggs.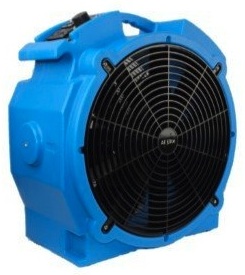 We often treat the room with pesticides as well to leave a residual level in case the occupants bring new bed bugs into the room in the future.
Our most common clients for full room bed bug treatments are apartments, motels and hotels.
The lethal temperature for bed bugs is 113 °F; all stages of life including eggs are killed by 7 minutes of exposure to 115 °F. Higher temperatures kill faster.
---